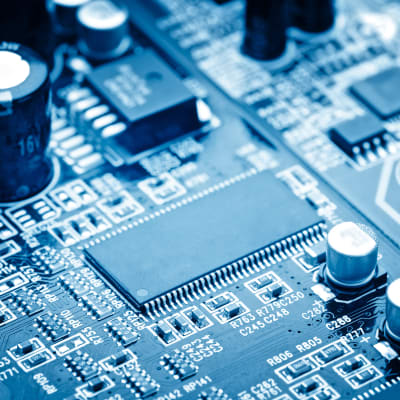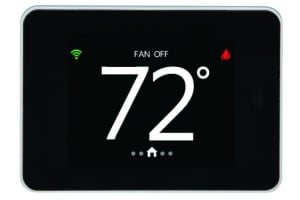 Color Touchscreens
UTEC color touchscreens deliver a premium user experience with rich graphics and display technology. Application types include technologies like capacitive touch, resistive touch, proximity sensing, connectivity and more.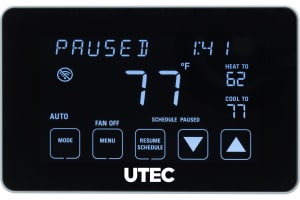 Graphic User Interface
UTEC graphical user interfaces provide a value approach to conveying key aphetically and numerical information. Application types include technologies like 7 segment, vacuum fluorescent display and more.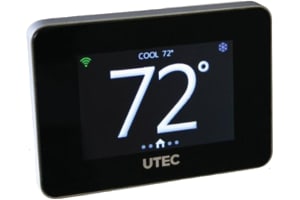 Thermostats
UTEC thermostat product offerings range from value based solutions to premium state-of-the-art technology. Our thermostats support the entire HVAC ecosystem and offer a multitude of features like connectivity, advanced programming, sensing, smart home assist, energy management, alerts & reminders.