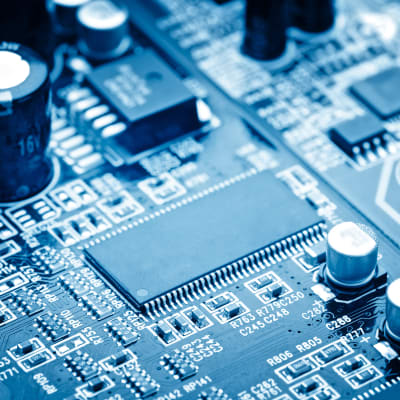 Controlling Safety, Efficiency, and Accuracy
UTEC is a global leader in custom electronic controls, sensors, user interfaces, and digital services within the HVAC and many adjacent industries; providing expertise in heating, cooling, sensing and machine control.
For nearly a half of a century, we have been developing innovative products and services that have changed the way people live and work. Our drive for innovation continues today with a renewed focus on creating solutions that will delight our customers. At UTEC, we see possibilities in everything.