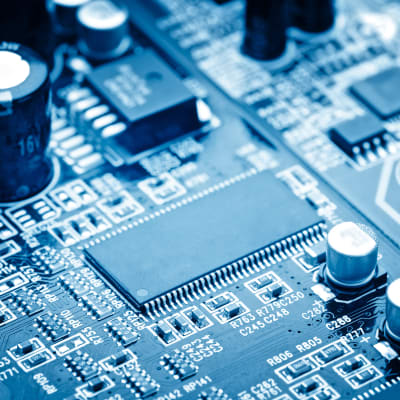 Electronic Controls for Cooling Solutions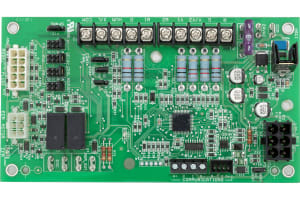 Air Handler and Fan Coil Controls
UTEC air handler controls offer a multitude of performance functions like blower delay, speed up, heat, cooling, fan, circulating pump motor, diagnostic indicators. Air handler control options available for PSC, ECM, X13 motors, electric heat and hydronic applications.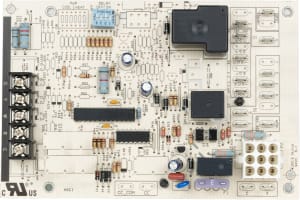 Blower Controls
UTEC blower controls offer a vast array of performance functions like outputs for 2 speed and single speed inducer motors, inputs from thermostats, gas valve and high temperature limit switches. Blower control options available for PSC, ECM, X13 motors, Oil Furnace, Tap Boards, and Speed Selectors.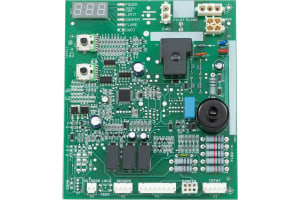 Boiler Controls
UTEC boiler controls offer a wide variety of functionality like direct spark ignition, flame sense, control of variable speed motors, modulating heat control, control of pump motor, heating PIMs, control cascading, piping configurations and a lot more. Boiler control options for PSC, ECM, X13, Oil Furnace, Tap Boards, Speed Selector, Smart Valve, User Interfaces.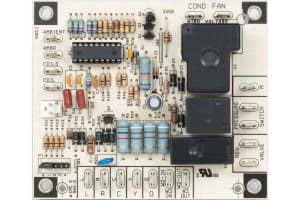 Defrost Controls
UTEC defrost controls offer a wide array of performance functions like ambient and liquid line temperatures, pressure switch sensing, hot heat pump functionality, and anti-short cycle delay. Defrost control options are available for demand, timed / temperature, single stage, 2 stage applications.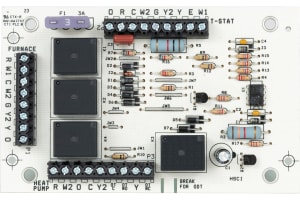 Dual Fuel Controls
UTEC dual fuel controls are designed to control and connect HVAC & Heat pump systems simultaneously. Dual Fuel control features include terminals to interconnect these systems, compressor anti-short cycle timer, on-board switching and use of outdoor thermostat.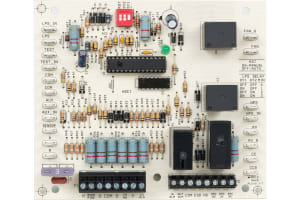 Geothermal Heat Pump Controls
UTEC geothermal heat pump controls are designed to operate a water source heat pump. Geothermal heat pump control features include high, over and under-voltage and condensate fault monitoring, thermostat inputs, field selectable options, and compressor, reversing valve, and alarm relay outputs.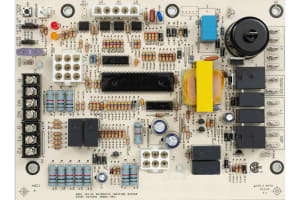 PTAC (Package Terminal Air Conditioner) Controls
UTEC PTAC controls combine functions needs for residential/light commercial package heat pump or air conditioners. PTAC control features available are on-board switching of compressor, controlling user interface, analog thermistor inputs for indoor ambient sensor.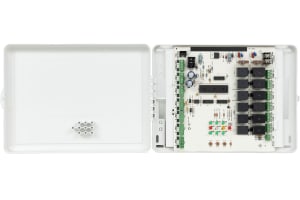 Zoning Controls
UTEC zoning control solutions feature main controls, temperature sensors, and thermostats to provide a full zoning ecosystem. The zoning control and sensor features include two onboard thermistors, 8 RS-485 links, 6 zone damper control outputs, leaving air sensor and damper power connector.